Have you ever wanted to find the best deals on amazing products and services in a vibrant, exotic city? Then you should plan a trip to Santo Domingo! This bustling city is full of incredible markets with unbeatable bargains. In this blog post, we'll be exploring the markets of Santo Domingo and showing you exactly where to find the best deals. So come along on an adventure as we search for the ultimate deals in Santo Domingo!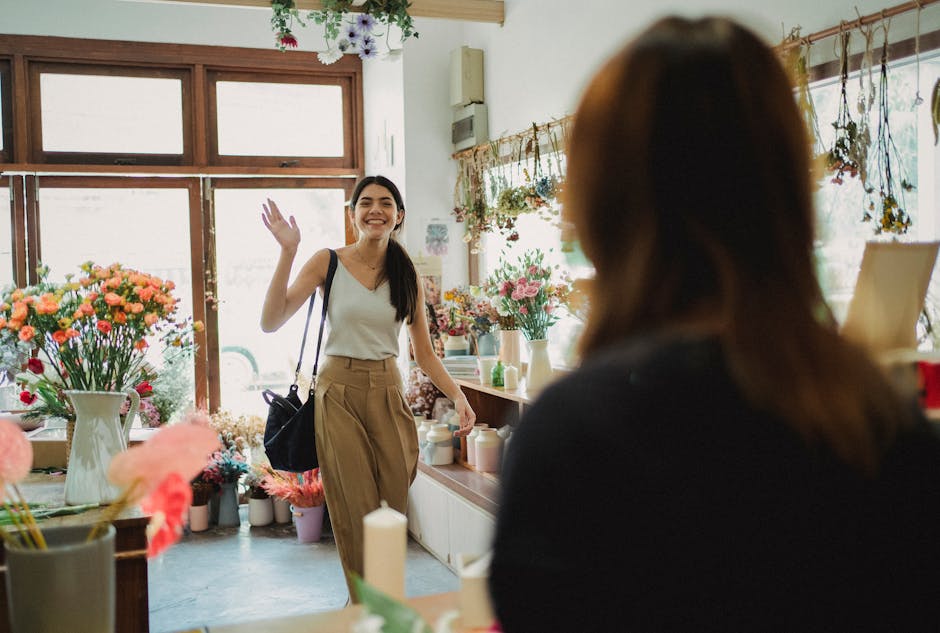 Getting to the Markets in Santo Domingo
If you're looking for amazing deals on items you need or want, head to the markets in Santo Domingo. These markets are great places to find everything from fresh produce and food staples to souvenirs and clothing.
To get to the markets, take the Metro or bus lines that run through the city. The markets are all within walking distance of each other, so it's easy to explore them all.
When you arrive at the markets, start by exploring Mercado Modelo, which is the largest and most popular of the markets. This is where you'll find the most variety and selection, as well as the highest prices.
If you're looking for bargains, head to the other markets. El Conde Market is a great place to find local produce and food staples, while Colonial Zone Markets are a great place to find handcrafted treasures.
Don't forget to spend time in the market's cafés and restaurants, where you can enjoy delicious food and drink at very reasonable prices.
Shopping at Mercado Modelo: An Insider's Guide
Mercado Modelo: An Insider's Guide
If you're looking to find some of the best markets in Santo Domingo, then Mercado Modelo is your place. This bustling market has everything from fresh produce to clothing and electronics. And don't forget to check out the dollar stores for bargains on snacks, beverages, and other necessities.
To get the most out of your visit to Mercado Modelo, follow these tips:
Start by finding your nearest entrance. The market is divided into several sections, so it can be easy to get lost if you aren't familiar with its layout.
Once you've arrived at your destination, start perusing the stalls that spark your interest. There's bound to be something here that will catch your eye!
Keep an eye on prices; sometimes vendors will offer unbeatable deals on specific items. And don't be afraid to haggle; often a vendor will lower their price if you show them that you're serious about making a purchase.
Don't forget to take advantage of Mercado Modelo's amenities (including Wi-Fi access and benches). Plus, there are usually plenty of food options available (from burritos to empanadas), so feel free to stay awhile if you need a break from shopping!
The Street Market Experience in Santo Domingo
When it comes to finding treasures at the markets in Santo Domingo, you'll be hard-pressed to find a better place than Mercado Modelo. This enormous marketplace is full of stalls selling everything from clothes to household items to artwork. It can be difficult to navigate, but the sheer number of options and the abundance of deals make it well worth your time. Bargain hunters should never miss out on a chance to visit this incredible market.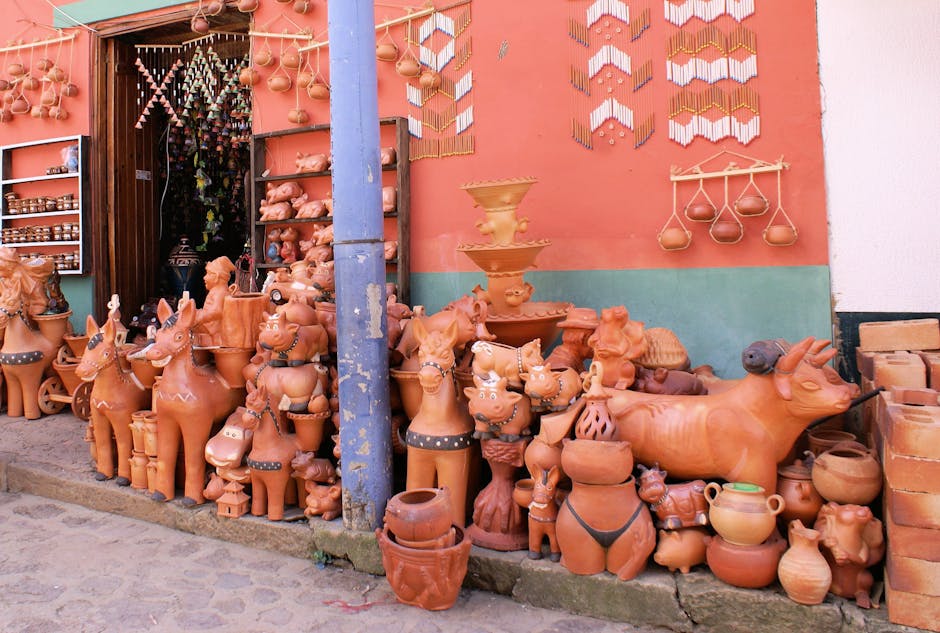 Exploring Colonial Zone Markets for Handcrafted Treasures
The Street Market Experience in Santo Domingo is a unique and exciting way to shop for fresh produce, meat, prepared foods, and other items. Local artisans work their booths at the market with skill and ambition, giving you a one-of-a-kind shopping experience. Take your time as you wander through the rows of vendors, looking for that perfect gift or treasure. There's no need to rush – the streets of Santo Domingo's markets are always full of delightful surprises!
Finding Local Produce and Food Staples at El Conde Market
One of the best parts about shopping at markets in Santo Domingo is that you can find locally-made products and supplies at great prices. If you're looking for fresh fruits and vegetables, head to El Conde Market. If you're in the market for local handicrafts, hit Mercado Modelo. And if you need to stock up on pantry staples, check out the cheaper stalls at La Calle Mayor.
Making the Most of Your Time and Money When Shopping at Santo Domingo's Markets
When you're in Santo Domingo, be sure to hit up the markets! Here are six places where you can find incredible deals on local produce and food staples.
Santo Domingo's array of markets, from the historic El Conde Market to the bustling streets and Mercado Modelo, offers an unforgettable shopping experience that can't be matched. Whether you are looking for souvenirs or local food staples, these bustling markets will have something unique to take home with you. Shopping at Santo Domingo's many markets allows travelers to not only find amazing deals but also immerse themselves in Dominican culture and traditions. With a little know-how and exploration, you're sure to walk away with one-of-a-kind finds as well as memories that last a lifetime.