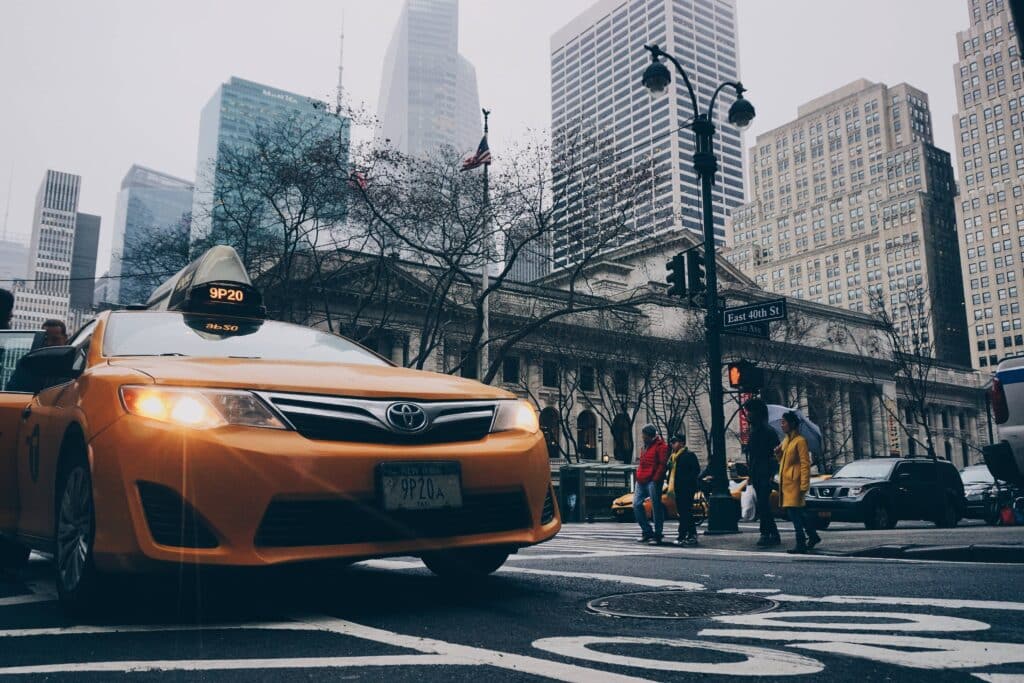 ADDRESS Cabarete Beach, Cabarete 57000 GPS 19.756837, -70.4163045 TELEPHONE +18095710848
Private Taxi Services in Sosua
Introduction Traveling to Sosua, a beautiful beach town in the Dominican Republic, is a fantastic experience. Whether you're a tourist exploring the area or a local in need of reliable transportation, private taxi services in Sosua provide a convenient and comfortable way to get around. In this article, we will discuss the various types of private taxi services, their key features and benefits, how to book a taxi, safety tips, and our top recommendations for the best services in town.
Types of Private Taxi Services in Sosua There are several types of private taxi services available in Sosua to cater to your specific needs:
Standard Taxis: These are the traditional taxi services you'll find throughout the town, providing affordable transportation options for short distances or longer trips.
Luxury Cars: For a more upscale experience, luxury car services offer high-end vehicles with professional drivers for special occasions or business trips.
Airport Transfers: Specialized services that provide transportation to and from the airport, ensuring a stress-free start or end to your trip.
Key Features and Benefits Private taxi services in Sosua come with several advantages:
Comfort: Travel in clean, well-maintained vehicles, often with air conditioning and ample space for luggage.
Reliability: Pre-booked private taxis arrive on time and offer consistent service quality.
Personalized Service: The drivers are knowledgeable about the area and can provide helpful tips or recommendations on local attractions, restaurants, and more.
Pricing Structures and How to Book Pricing for private taxi services in Sosua varies depending on the type of service, distance, and time of day. It's essential to inquire about pricing in advance and confirm the fare with the driver before starting your journey. To book a private taxi, you can:
Use online booking platforms or mobile apps that connect you with local taxi services.
Contact the taxi service directly via phone or their website.
Ask your hotel or local friends for recommendations and contact information.
Safety Tips for Using Private Taxi Services To ensure a safe experience when using private taxi services in Sosua, consider the following tips:
Verify the driver's identity and ensure the vehicle matches the information provided by the booking platform or taxi company.
Share your travel plans with a friend or family member, including the taxi company's name and contact information.
Avoid using unlicensed taxis, as they may not adhere to safety regulations or insurance requirements.
Reviews and Recommendations Here are some of the top-rated private taxi services in Sosua, based on reputation, customer feedback, and overall service quality:
Sosua Taxi Service
Dominican Airport Transfers
Luxury Cab Sosua
Always check online reviews and ask for recommendations from locals or fellow travelers to ensure you choose a reliable and trustworthy service.
Conclusion Exploring Sosua with a reliable private taxi service is a convenient and enjoyable way to experience the town. With a variety of options available, you can find the perfect transportation solution for your needs. Keep our tips in mind for booking and staying safe, and you'll be well on your way to a smooth, stress-free journey in beautiful Sosua.